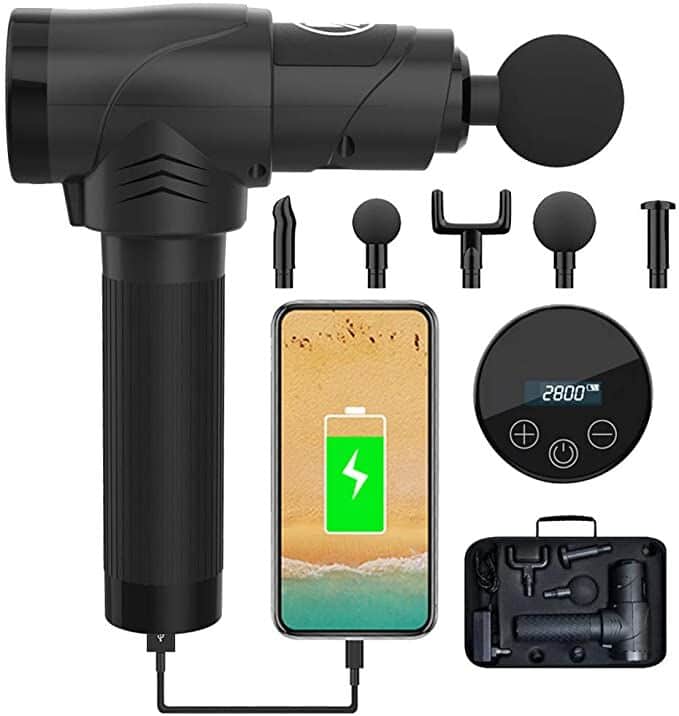 The Yoko muscle massage gun provides a relaxing experience after any type of work out to help your body recover for the next.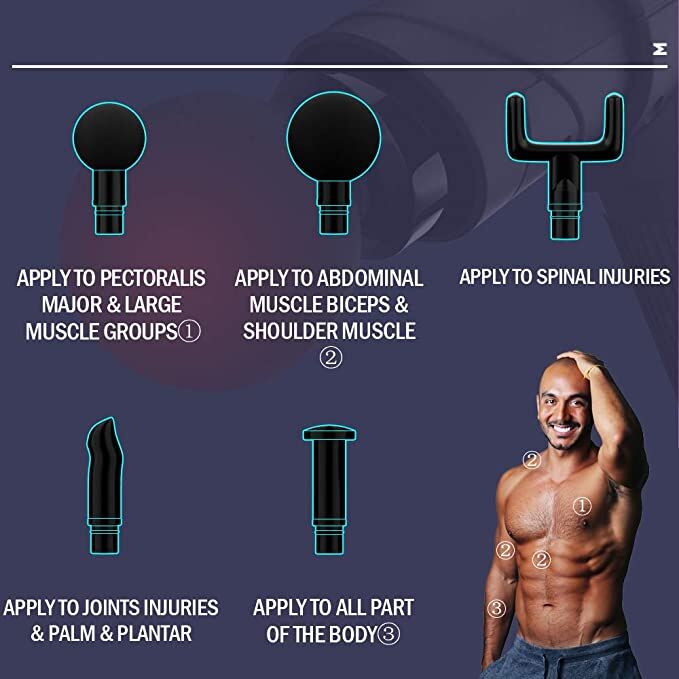 I have always been skeptical about massage guns, that is until I tried this one out. I am a very active person working out 4-5 times a week, sometimes twice a day. We are always enjoying the outdoors by being in the mountains going for long hikes, kayaking in a local lake, or going for bike rides. My muscles have a hard time recovering from all of this activity sometimes. My muscles started to feel relief after using the Yuoko muscle massage gun the very first time. Now I am hooked.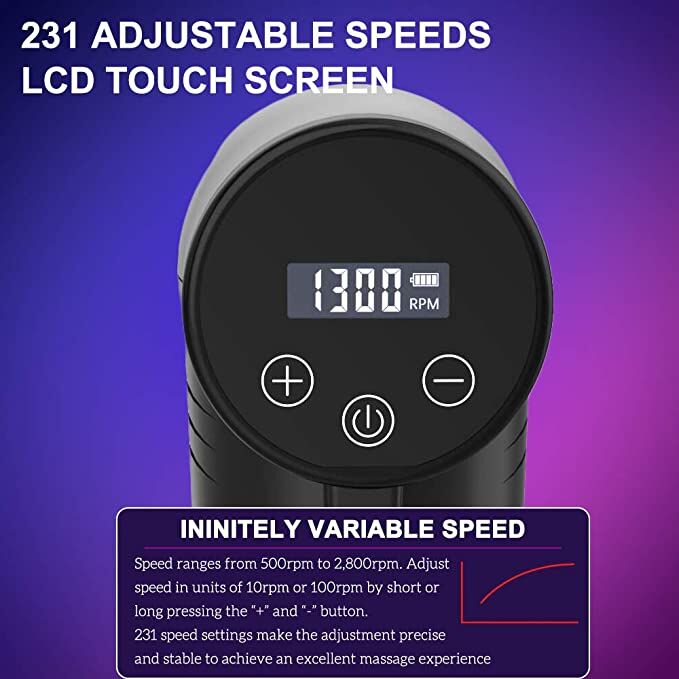 The Yoko muscle massage gun offers a lot for its price so it does feel like a high value. It comes with five heads that allow you to target different muscle groups (see image above). I love the rechargeable battery so it is easy to make sure the massage gun is always ready to go. Also, the gun has an outstanding vibration range with 231 different speeds. This offers a lot of flexibility to make sure you are massaging your muscles perfectly.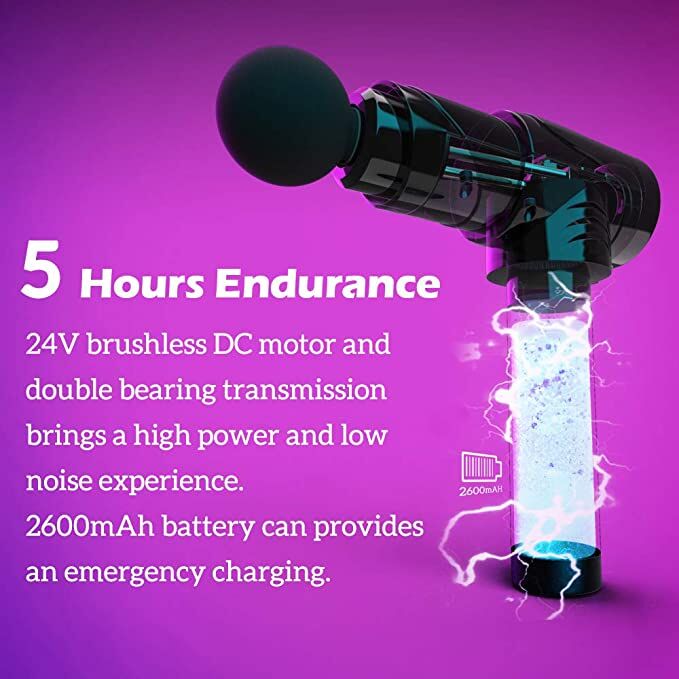 Why A Great Gift Idea 
– The Yuoko muscle massage gun offers a lot of flexibility and value to your muscle pain relief. It will keep you moving for any activity you have coming up next. While you can use it one yourself, I have found that it works best with a partner.